10 base metal building kit models. Standard models, unlimited uses.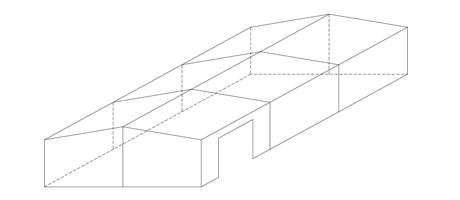 COMMON USES: OFFICE, HANGARS, COMMERCIAL BUILDINGS, CHURCHES, RESIDENTIAL
One of our most popular sizes for both business and private use, a 40×60 metal building offers an open design and durability you come to expect from a pre-engineered steel building.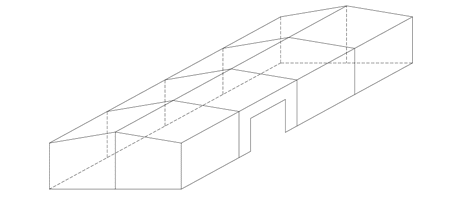 COMMON USES: AGRICULTURE, HANGARS, METAL BARNS, WORKSHOPS, AUTO REPAIR SHOP, KENNEL BUILDINGS
Ideal for building on a narrow lot a 40 x 80 metal Building provides the adaptability of larger models without the 5,000 to 10,000 square foot lot of land demand.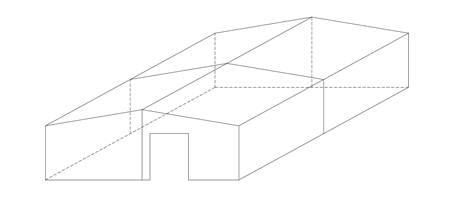 COMMON USES: STORAGE, COMMERCIAL, MANUFACTURING, AGRICULTURE, CHURCH, WORKSHOP
A 50×50 metal building provides 2,500 square feet of continuous column-free space with the ability to support a variety of uses.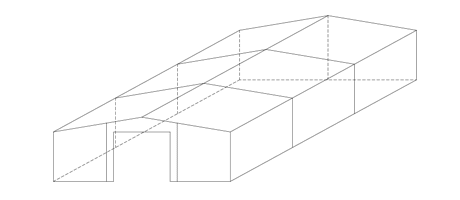 COMMON USES: AIRPLANE HANGAR, CHURCHES, COMMERCIAL, OFFICES, STORAGE, AUTO SHOP
A 50×60 metal building is an ideal size to start or expand your current operation, which features clear span framing, offering maximum room for office space.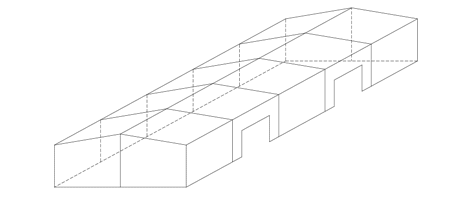 COMMON USES: AUTOMOTIVE, RETAIL STORES, HEALTHCARE FACILITY, CHURCHES, RESTAURANTS, STORAGE, INDUSTRIAL, AGRICULTURAL, AUTO SHOP
50 x 100 metal buildings run twice as long as its width, making it the perfect solution for facilities that require two areas of operation – one for the customer and one for employees.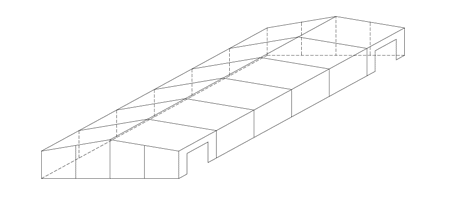 COMMON USES: RECREATIONAL, AGRICULTURAL STORAGE, MANUFACTURING, COMMERCIAL
Whether you're looking to maximize space on a narrow lot or construct a single building with multiple isolated spaces inside, 80 x 150 metal buildings are a great option!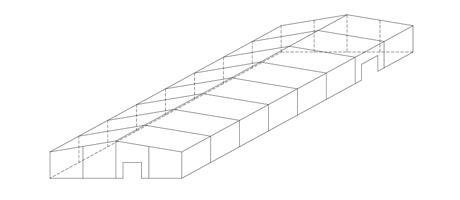 COMMON USES: INDUSTRIAL, INDOOR SPORTS COMPLEX, GYMNASIUM, MEDICAL FACILITY, RIDING ARENA, HOUSE OF WORSHIP, INDUSTRIAL/MANUFACTURING, COMMERCIAL
A 100 x 200 steel building offers 20,000 square feet of column-free interior space at a fraction of the price compared to traditional construction.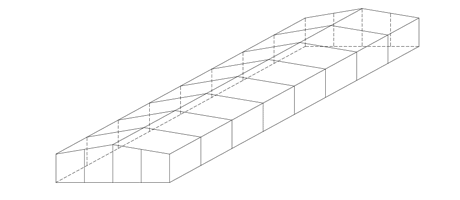 COMMON USES: RECREATIONAL, EQUESTRIAN TRAINING, SPORTS TRAINING
Training outside in the elements can seem impossible when you are facing the extreme conditions. An 80 x 200 facility is an ideal solution for year-round training!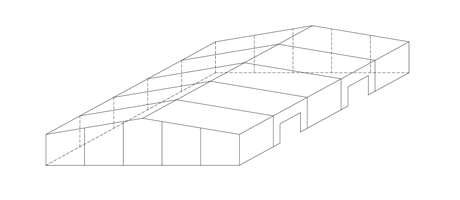 COMMON USES: RELIGIOUS, AGRICULTURAL, AUTO REPAIR, BREWERY, CASINO, COMMERCIAL, FITNESS CENTER, GYMNASIUM, INDOOR SPORTS COMPLEX, INDUSTRIAL, MANUFACTURING, REC CENTER, RIDING ARENA
As with all prefabricated steel structures, a 100×100 metal building offers a column-free interior design.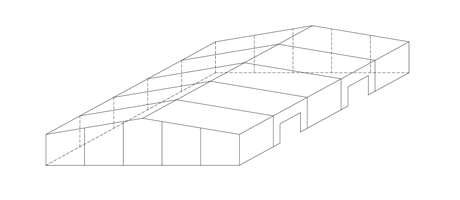 COMMON USES: COMMERCIAL, COMMERCIAL, WAREHOUSE, INDOOR SPORTS COMPLEX, RETAIL STOREFRONT
A 100×300 steel building strikes the perfect balance between cost efficiency and space.